FREE
---
If You want to find modules, which will be as compatible with the version of the online store, and also pay attention to the quality of the code, then we offer to view: seo friendly urls, this solution was specifically designed for stores, working on the platform OpenCart, with the support of our company from every store that works on CMS Brocart.
---
---
When you download a free extension, we do not give 100% guarantee that it will work in your store, please be careful about the installation instructions!
---
Seo Friendly Urls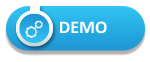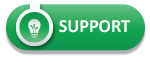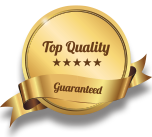 What it does
Seo Friendly Urls is easy to use module for changing the url routes of the url links that do not have that option in the admin panel, for example: account/account, account/login, checkout/cart, checkout/checkout, information/contact and more. Products, categories, manufacturers and information pages have the option to setup seo links. In that case you should use built in SEO option.
Seo Friendly Urls will help you to better optimize the urls of your opencart store.
PRO VERSION
allows you to set multilingual SEO urls introduced in opencart 3 for your routes and you get additional extended support.
For example you can change this:
http://shop.com/index.php?route=checkout/cart
to
http://shop.com/cart
Useful SEO routes
1. account/account
2. account/address
3. account/download
4. account/edit
5. account/facebooklogin/userdetails
6. account/forgotten
7. account/login
8. account/logout
9. account/newsletter
10. account/order
11. account/password
12. account/register
13. account/return/insert
14. account/transaction
15. account/voucher
16. account/wishlist
17. affiliate/account
18. checkout/cart
19. checkout/checkout
20. information/contact
21. information/sitemap
22. product/compare
23. product/manufacturer
24. product/search
25. product/special
26. account/return/add
27. affiliate/login
28. quickcheckout/checkout
Easy installation via ocmod.
Demo
ADMIN demo
(guest/guest)
Front End - login page
Testimonials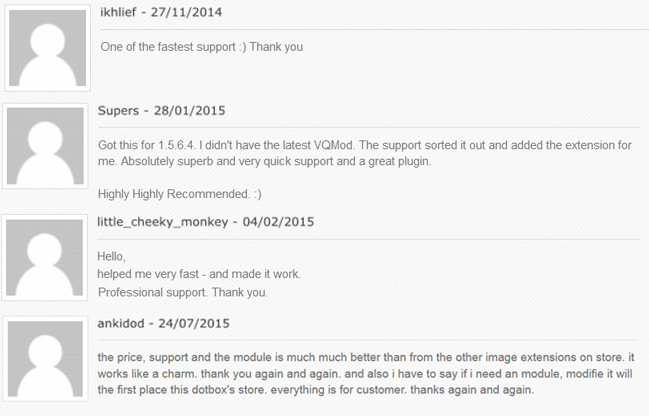 If You like our work, we would be super happy if you could support us with a small donation and help us to provide more awesome free extensions to you all.
Installation
Check the
Documentation
tab after clicking on
DOWNLOAD
button !!!

Tags:seo, seo friendly url, url, optimalization, seo optimalization, checkout optimalization, checkout seo, cart seo, cart optimalization, route links, route seo, keywords, keyword seo, route, account seo, links seo, links
Артём –
27/03/2018

–

Доброго времени суток! Спасибо за файл, как раз искал подобное решение для своего магазина, пока не проставил права на изменения в админке, то не видел файл (, надо бы инструкцию. Советую.
Write a review
---