FREE
---
If You want to find modules, which will be as compatible with the version of the online store, and also pay attention to the quality of the code, then we offer to view: hubtalk - live chat for opencart, this solution was specifically designed for stores, working on the platform OpenCart, with the support of our company from every store that works on CMS Brocart.
---
---
When you download a free extension, we do not give 100% guarantee that it will work in your store, please be careful about the installation instructions!
---
A simple yet powerful module to integrate HubTalk Live Chat software with Opencart e-commerce solution.
HubTalk is a live chat software allowing you to chat with your website visitors, increase sales and fix customers problems.
Extension page:
Live chat for Opencart
Multi language shop support
Separate your visitors based on the selected language and assign them to a certain operator
You can also customize the widget based on the selected language
Shopping cart abandonment
Send automatic live messages the moment a client adds a certain amount of products in his shopping cart
Multi store customer support
For every store you can choose a chat widget with a different color, size and welcome message
You can also assign different operators to different stores, and even split them based on the selected language
Current shopping cart
Real time updated list with the products added by your customer in his shopping cart
Better understand what kind of products he's looking for without asking additional questions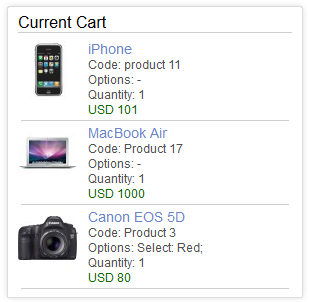 Orders history
Know if he's a loyal customer, what kind of products he bought or how many orders he canceled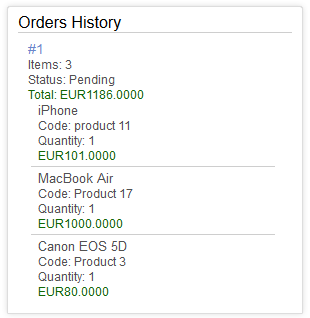 Viewed products
See what products your visitors have viewed before engaging them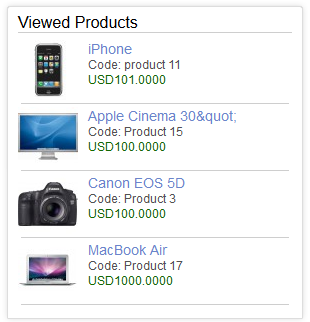 *** Changelog
Jun 08 - 2017
- small bug fix for Opencart 3.0.x
Илья –
09/09/2017

–

Хай. Много времени потратил в поисках этого файла, даже на официальном форуме смотрел, пока не проставил права на изменения в админке, то не видел файл (, надо бы инструкцию. Зайду ещё отпишу.
Write a review
---