FREE
---
If You want to find modules, which will be as compatible with the version of the online store, and also pay attention to the quality of the code, then we offer to view: newsletter checked yes, this solution was specifically designed for stores, working on the platform OpenCart, with the support of our company from every store that works on CMS Brocart.
---
---
When you download a free extension, we do not give 100% guarantee that it will work in your store, please be careful about the installation instructions!
---
By default "Subscribe for newsletter" is no, in opencart.
This extension convert into yes.
NOTE: Extension is tested on default opencart theme. If the extension is not working on your store, please post your store URL + opencart version in the comment section.
An extension that protects your store products from being copied by any other website author, you don't want your content to spread without your permission!!
Click here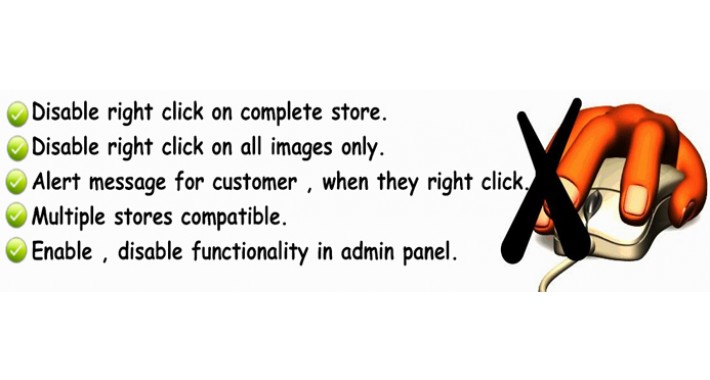 In today's market competition, becomes a successful store owner, affiliate marketing is necessary.
Click here for additional product base affiliate commission.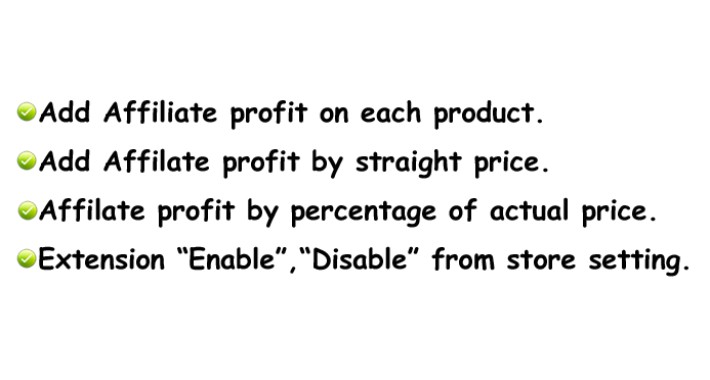 You may also like to
Click Here
Евгений –
16/12/2018

–

Хеллоу. Спасибо за файл, как раз искал подобное решение для своего магазина, надеюсь что аналогичные потом можно так же будет скачать. Спасибо Большое.
Write a review
---